Our vision
Peru is a country rich in traditional plant medicine.
Spirit of Perou Nature is to perpetuate its millennium and ancestral Peruvian knowledge in order to use what nature gives us to bring it to thousands of homes in its pure form, for your well-being.
This is a team with skills and know-how specific coordinates and implements the best logistics. Our goal is to perpetuate the relationship with producers. Peru Nature is their showcase.
Our partner producers of maca in Junin are the following :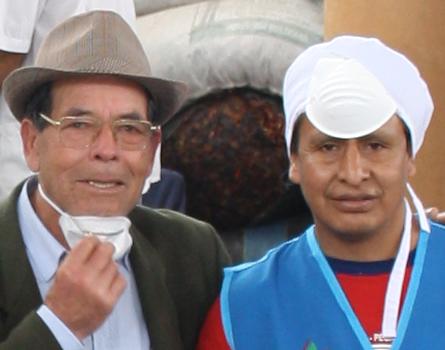 Family MATEO
This family comes from Cerro de Pasco. First, its members began cultivating maca. Today their work has turned towards the transformation of maca. In Lima, they created a "factory" for the processing of maca flour.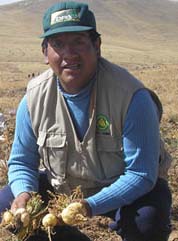 Family VICUÑA
This family comes from Junin and, for several generations, has been dedicated to the culture of maca. She gained knowledge and mastery of production which allows its members o live exclusively from their work.







Damien SILVA
Manager and Quality Manager for Peru Nature.
Manager and Quality Manager for Peru Nature.
Born in Lima, Damien SILVA established his company in 2001 processing natural products like maca. Expert in the field of natural products, he dedicates his work to the processing and packaging of commodities.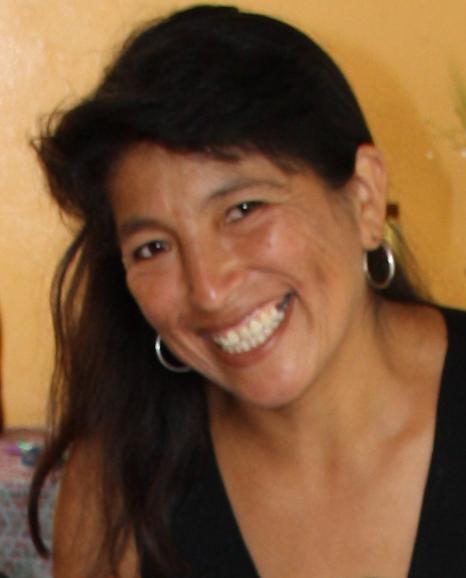 Ana REMON
Responsible for coordination in Peru
Ana was born in Lima and has always lived there. She works with Nature Peru for several years. Since 2009, she has been devoting herself exclusively to coordinate transportation logistics. She is also our contact with maca producers who know her well.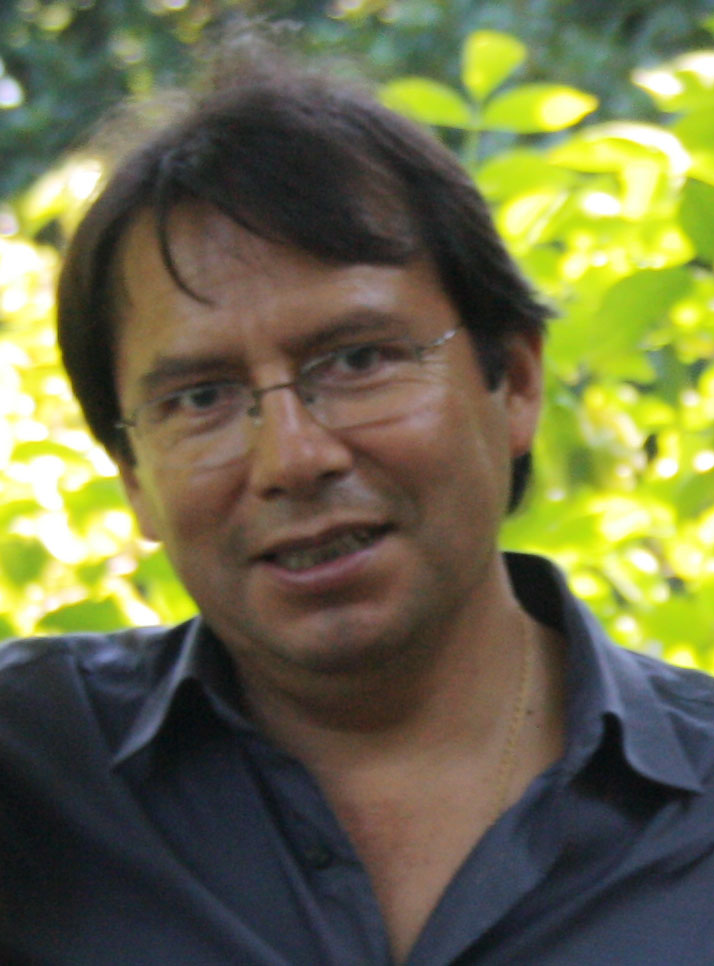 Lucho OLIVARES
Founder of Peru Nature
Responsible for communication and coordination among different partners in Peru.
Born in Cusco, Lucho has been living for 27 years in France.
His love of Peru led him to work with producers in Peru. In 1990 he began collaborating with Andean maca producers aiming to develop the export trade. His goal is to work directly with the Peruvian families to avoid intermediaries to maintain a policy of fair pricing, fair and balanced.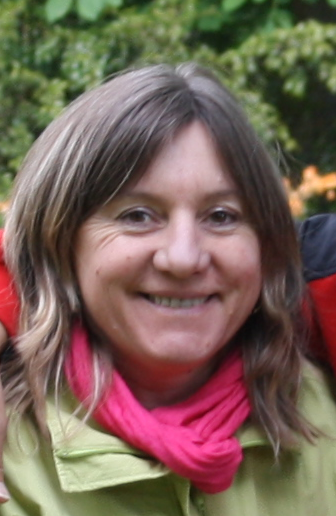 Etiennette OLIVARES
Bénévole
Born in Concarneau in Brittany, she has been actively involved for several years in the development of all projects that were completed with Peru Nature between Peru and France. With experience in various French companies and a multinational group in the areas of vocational training, Etiennette dedicated to developing plans of action and communication for site-peru nature.fr.
COMMITMENT TO QUALITY
Our products are manufactured according to the following rules
GMP (Good Manufacturing Practices)
HACCP (Hazard Analysis and Critical Control Points)
and SQF 2000 (Quality Assurance in Foods), certification granted by SGS International.

In addition we also have organic certification from USDA, EU and JAS granted by Control Union Peru SAC (SKAL).