About us
Our knowledge of Peru allows us to select for you the best maca with the utmost care. <br/>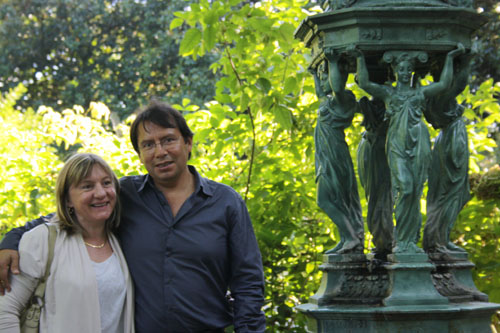 Perou Nature is a Franco-Peruvian society. Its founder is a native of Cusco. He is assisted by his wife of French origin. Their wish is to establish a bridge between fair trade Peruvian maca-producers and European consumers.
"The respect of traditions, valuing the work of producers of maca and the love we bear to Peru construct our commitment to bring you the benefits of vegetable resources from Peru.
Moreover, our knowledge of Peru allows us to select the best of Maca's products for you."
Concerned about equality of opportunity for everybody, Perou Nature works directly with (local groups of) producers of maca Junin. This avoids intermediaries to maintain a fair price policy : equitable and balanced.